The high waisted black pencil skirt. A must have fall wardrobe staple!
TIP
: Order one size bigger than usual, as they tend to run small and fit skin tight.(and this is a bad thing?)
Rachel Zoe Lauren Leather Platform Pumps. I am DYING!!! These gorgeous babies have my name written all over them.
BIG PROBLEM
: They are SOLD OUT everywhere. Which makes me want them even more....
A nice wool pea coat. This gorgeous one is from Vivien Westwood is gorgeous and especially cozy for the crisp fall temps here in New England. Quite stylish too.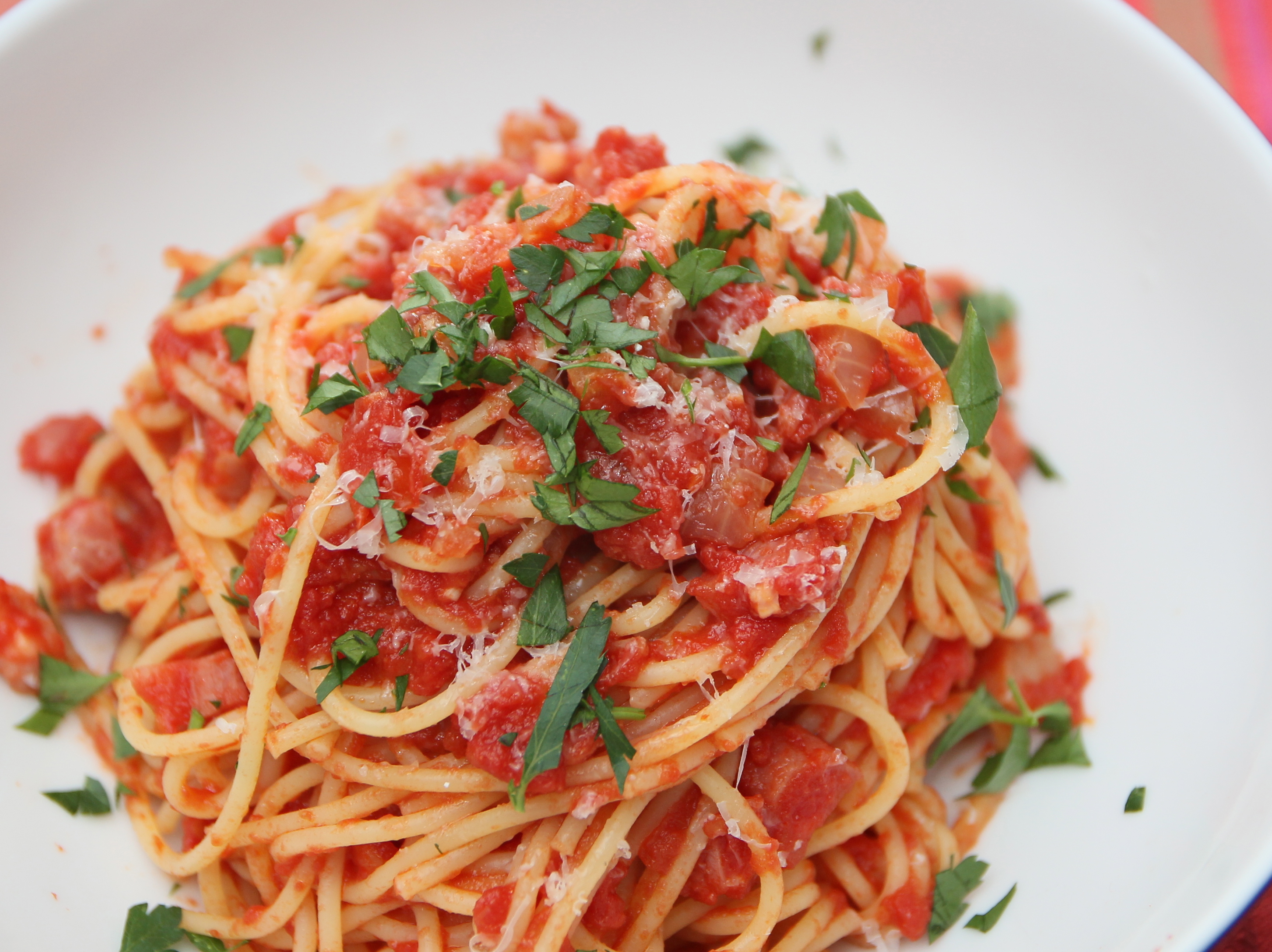 Amatriciana. Quite possibly the worlds most perfect food. I love me some pasta!
This gorgeous leather cuff from Uno De 50. Simple and edgy enough for everyday, this bracelet pairs well with any look for fall.
BUY HERE
:
candybarcosmetics.com
Eve Lom Cleanser-Voted "the best cleanser in the world" by Vogue Magazine, this balmy cleanser emulsifies into a magical oil that cleanses, tones and exfoliates all in one step. Perfect for all skin types, the Eve Lom Cleanser is great for your skin's transition from summer to fall.
BUY HERE:
candybarcosmetics.com
A cashmere and silk scarf from Louis Vuitton. Every stylish woman knows that a touch of leopard adds just the right amount of style and class. At $895.00 this scarf may be a bit too pricey for everyone's budget, but I'm obsessed with it.
TIP:
Buying at top dollar means that it will last. At that price this may be the last leopard scarf you will ever need to buy. Like ever.
And last: eggplant colored nails. So many variations on the shades of eggplant, the experts predict that eggplant with be the hot color this fall for nails.
TREND ALERT:
Also look for Navy, Hunter Green and of course, black.
Now if my wallet would just cooperate, I could add all these glorious things to my wardrobe right now!