While reading New York Magazine, I spotted these incredible homes that were converted from the most unimaginable things.
This one? Was once a Stable: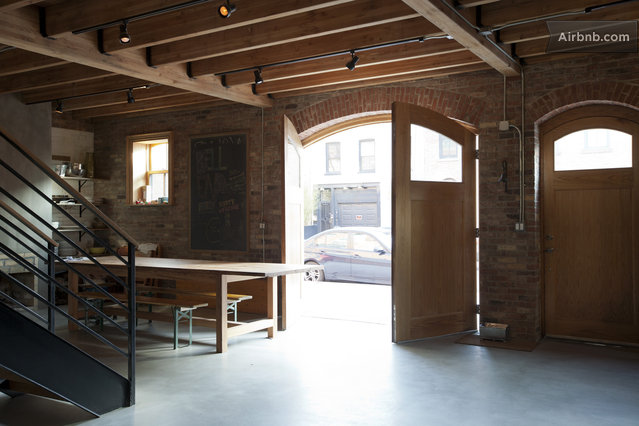 The front entrance has a minimalistic beauty unmistakably unique.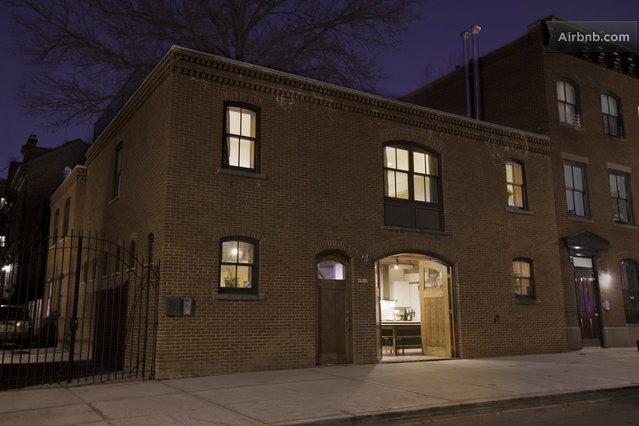 The view from the street.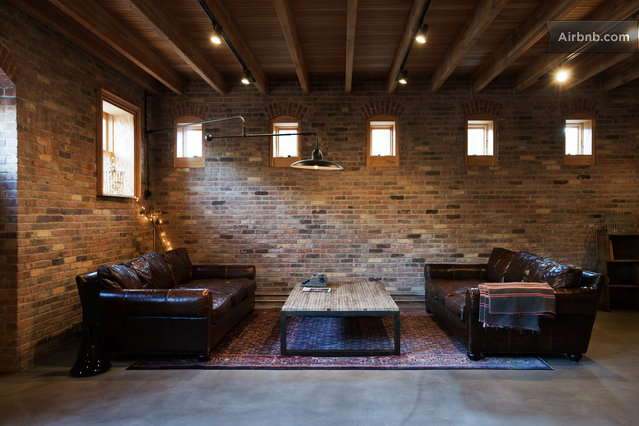 The family/living room has a coffee table fashioned from recycled bowling alley wood.
This is amazing. This was once a cathedral.
Gorgeous family room. Check out the choir loft over a wet bar.
Is this what heaven looks like? I'm loving the stained glass windows.
A peaceful space for a kitchen.
This one isn't a tree house for a kid:
A peaceful shangrila in the master of this tree house.
Party any one?
Sometimes its nice to envision a life lived in the unconventional. Don't cha agree?