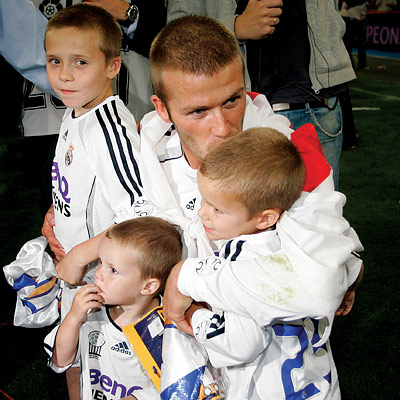 Daily Dandy best wishes for a very happy Father's Day to all the good dad's out there!
Nothing is sexier than a man who is a good dad. It doesn't take blood relations to make someone a good dad either. It takes commitment, love, time and whole lot of patience and if you are really lucky, longevity.
Dad's are not only an important role model for their children but their loving guidance is instrumental in building the moral fiber of the future of our children.
Dad's are in large and in charge! With moms permission, of course..
Happy, happy Father's Day to all you sexy dads!!
We salute you!