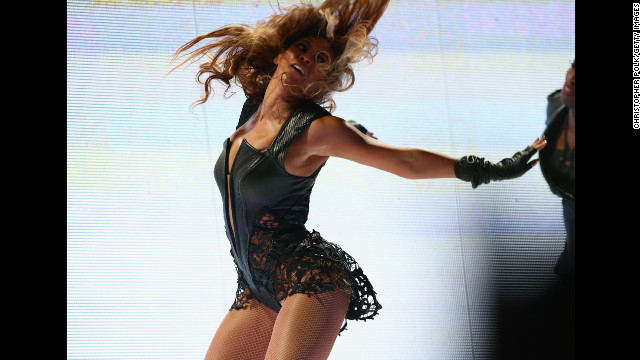 The Super Bowl?
Yeah, it lived up to it as much as I hate to admit it. It was a very reluctant Super Bowl for me and it delivered. The highlights:
It was a great game. If really good football is being played, it really doesn't matter which side you are on. Of course, everyone always chooses a side they align with to win, but in the grand scheme of things if it aint your team, who really cares? The first half was a complete show of Baltimore dominance. And just when everybody was thinking that this game could be all over, the Gods from up above let their presence be known. And if the Ravens didn't win, there are a lot of people who would be calling foul right now.
Beyonce. Wow...just wow. She delivered the sexiest, hottest slamming Super Bowl show in recent history. Mesmerized is an understatement, and the Destiny's Child reunion was a nice surprise. Wow, for me,(who's not really a huge Beyonce fan) I'm a huge Beyonce fan. She crushed it and put all those Obama Inagural fraud rumors to rest. Bey is the real deal and her strut and swagger only make me Girl crush harder for her.

Hairography

anyone?
Great catches. Flacco and his receivers were all about the connection. And Jacoby Jones? At Times it would seem that they were making catches from the heavens.
Like my good friend Moog from the 40 year old Virgin would say:
"Its's not about winning football and Cincinnati Bow ties, It's about love and connection..."
Looks like Flacco and his team were deeply in love with each other and just at the right time. Because now the whole sports world is gonna fall in love with them too.