You're either a dog or a cat person. I'm not a cat person, so the doggies are King today on the Daily Dandy!
Some of these are literally LOL worthy!
I miss my little pug
Jingles.
...
I see this just about every morning from
Buddy

.
..
Tell me about it baby...
Grandpa doggie wisdom.
If this ever happens to me, I'm not asking questions.
Ohhh boy they are getting creative!
Seen this before..more than I care to remember.
Now that's funny...
I couldn't resist this one...



Love this one!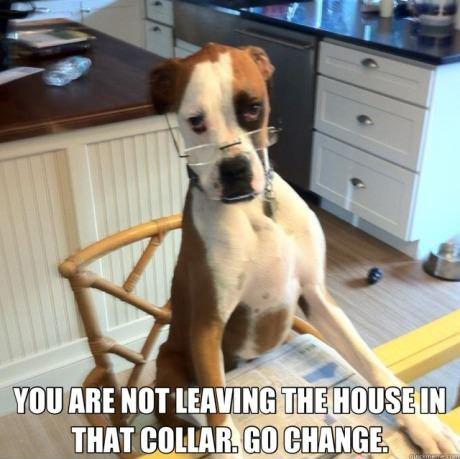 Somedays I feel like Buddy is looking at me this way.
Happy Tuesday Bloggers! Enjoy the dog days of summer while you can!