Hey Bloggers! It's just about 2 weeks and counting till the day that Santa lets us all know if we have been naughty or nice! Judging by these photos, there's going to be a lot of coal passed around, Just sayin...
Not sure if this dude is serious or not, but in a very small way the suit is kinda bad ass..scratch that-it's just bad!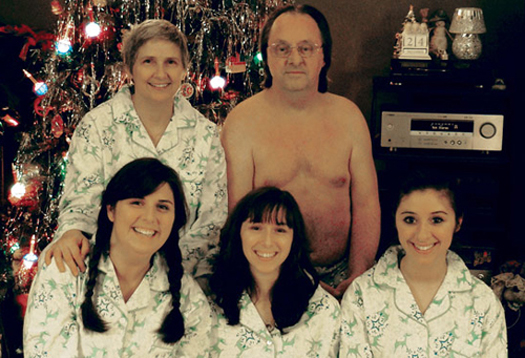 The funny thing here is that Dad find absolutely nothing wrong with this picture. I can just hear him, in response to his daughters horrror, "What?"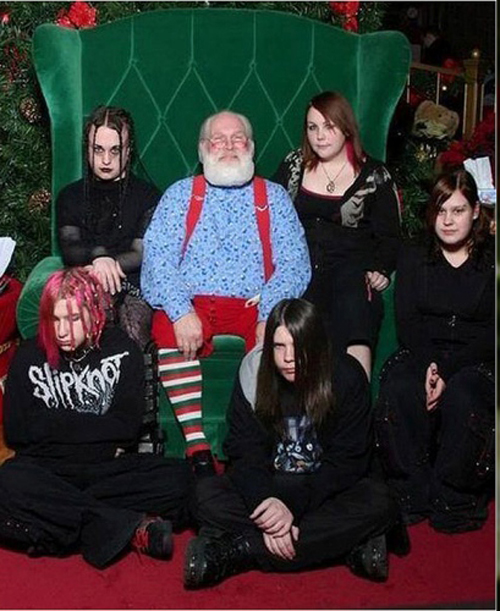 The modern Addams family. Hey, they like to spread the Xmas cheer too!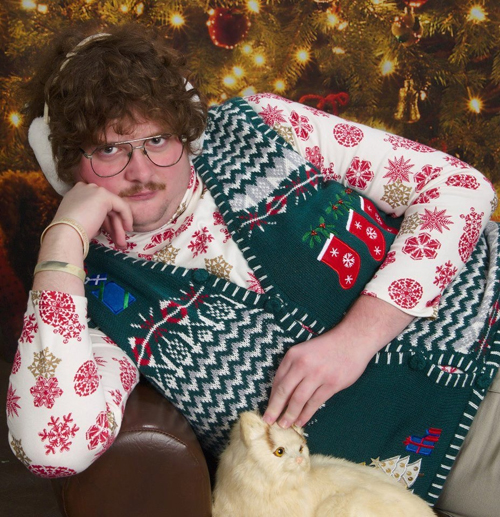 Oh my...What the? Uhhh, I guess I will reserve judgement here. I'm all for flying your freak flag. Right?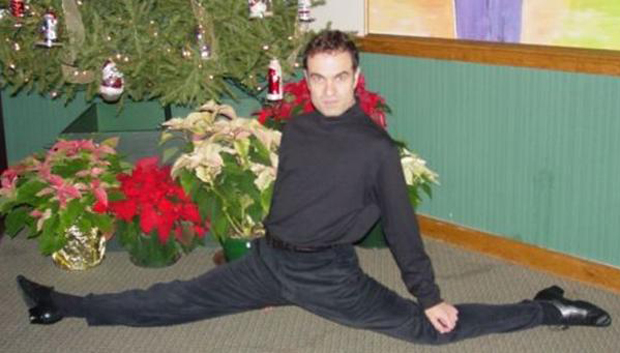 But this?This is just too creepy for words. Well there are two words that come to mind: "Jazz Hands!"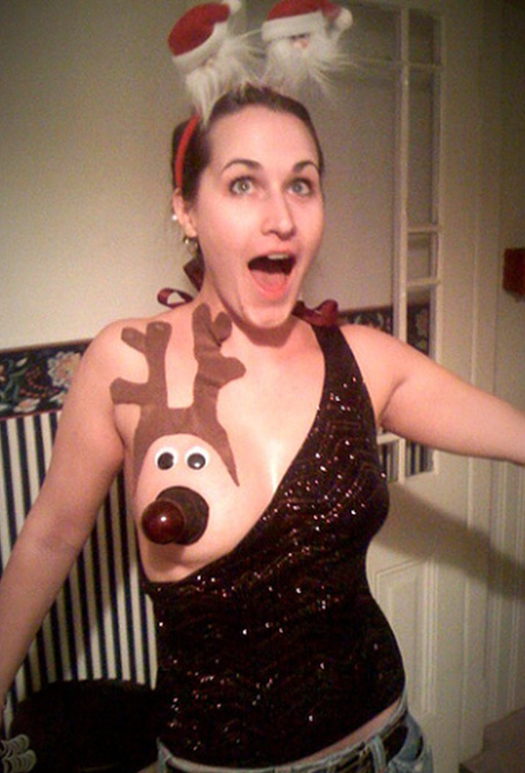 After the previous two, this somehow seems normal....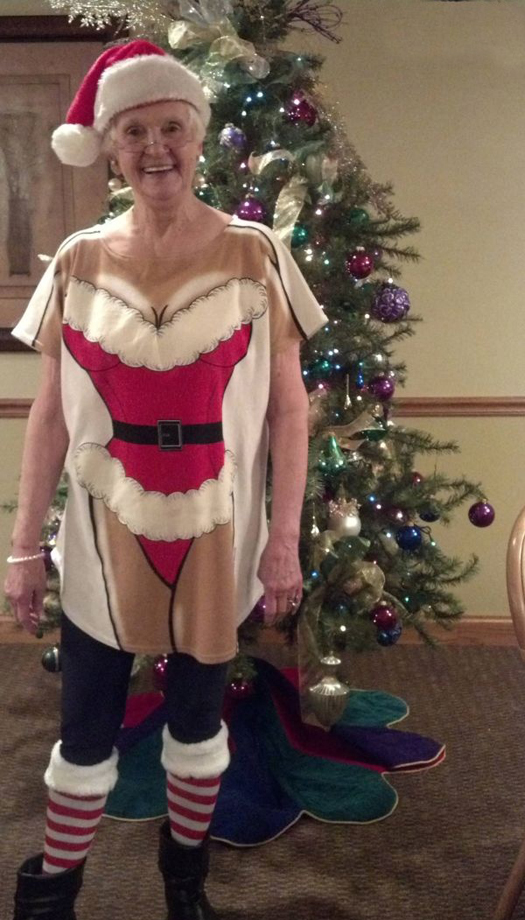 Nice! Bad Granny here is workin it! You go girl!!! I love it when people poke fun in the face of Christmas.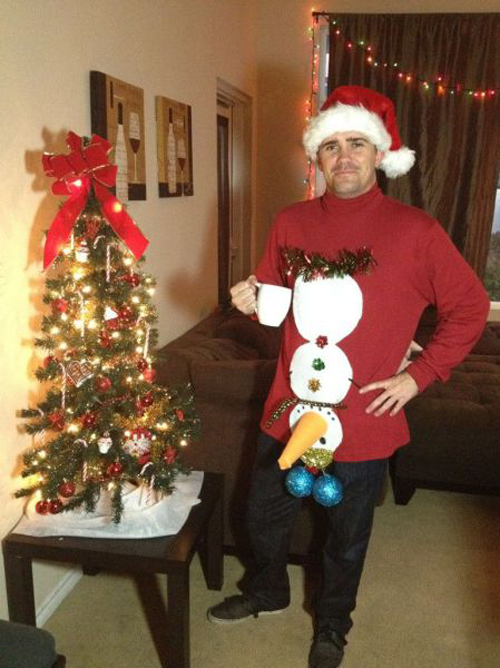 And speaking of poking fun in the face of Christmas...This one needs no explanation.
Happy Friday Bloggers! And I hope you have a very jolly weekend!